Arlington County in Northern Virginia is recognized as one of the top five affluent counties in the United States with a median household income of over $112,000. With this designation, a wide array of businesses both on a national and international scale have chosen Arlington as their headquarters: CACI, Endgame, Nestle, Gerber, BAE Systems, Accenture, Rosetta Stone, Willis Towers Watson, Bloomberg BNA , and the imminent Amazon HQ2 in National Landing. When relocating to Arlington, these are our top ten neighborhoods to consider for reasons warranted on their own merits.

Arlington Ridge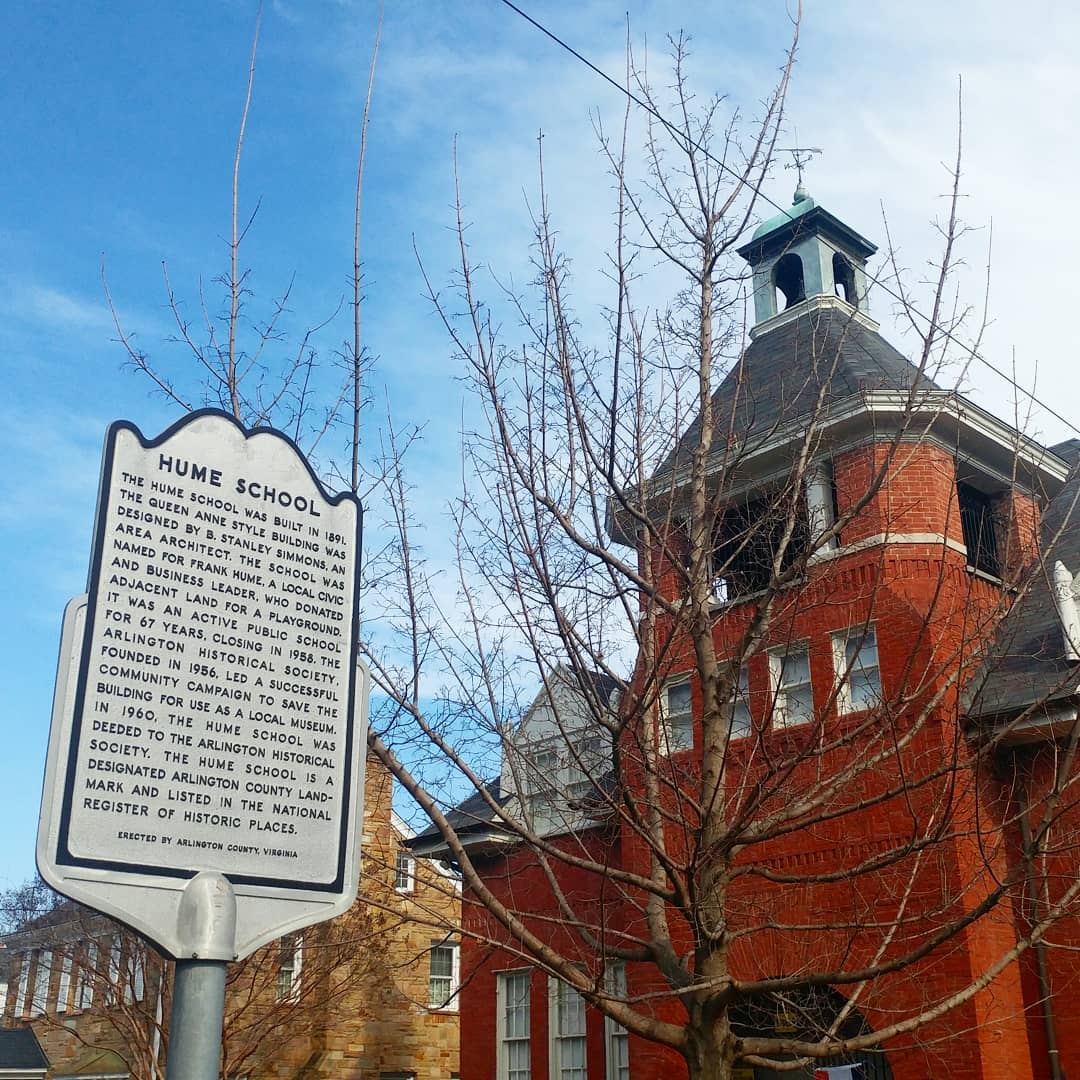 Credits: Hume School – @exploringhistoricplaces
While some neighboring communities are dominated by apartments and high-rises, Arlington Ridge is distinguished by commanding views of DC toward the east and brilliant sunsets from the west. The architecture is myriad of old juxtaposed with the new-brick bungalows and traditional craftsmans on large lots on Arlington Ridge Road to graceful colonials and stone-front Cape Cods as you travel down Fort Scott.
What I Like:
Paul- "When we first moved here, we stumbled upon this area on our way to RT's in Arlandria. It truly is a hidden gem, although with Amazon HG arriving nearby, it has been catapulted onto a global stage. Nevertheless, it is unparalleled with its strong sense of community."
Aurora Highlands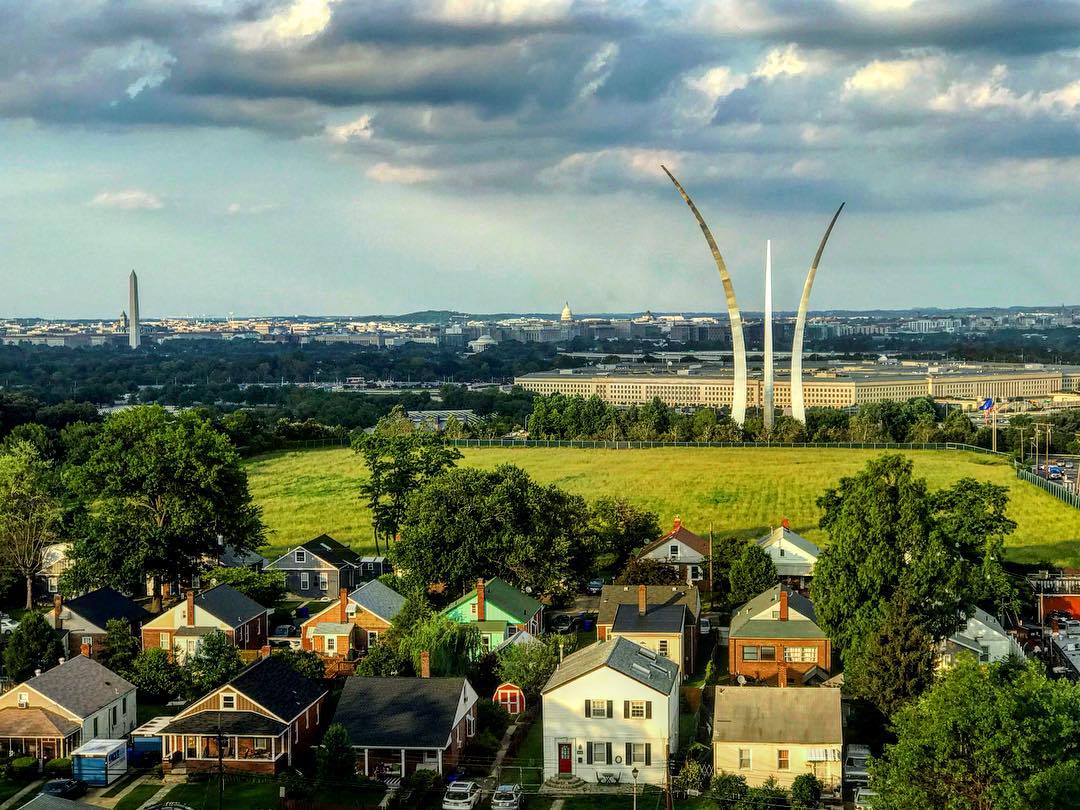 Credits: Air Force Memorial – @parents_who_travel
Aurora Highlands is tucked south of Pentagon City and west of Crystal City in South Arlington, bordered roughly by Virginia Highlands Park and Hayes Street to the north; Joyce Street, 26th Street South and Grant Street to the west; Fern and Eads streets to the east; and South Glebe Road to the south. As more shopping and dining and housing come to Pentagon City, Aurora Highlands' neighbor to the north is growing into a walkable urban place.
Penrose Square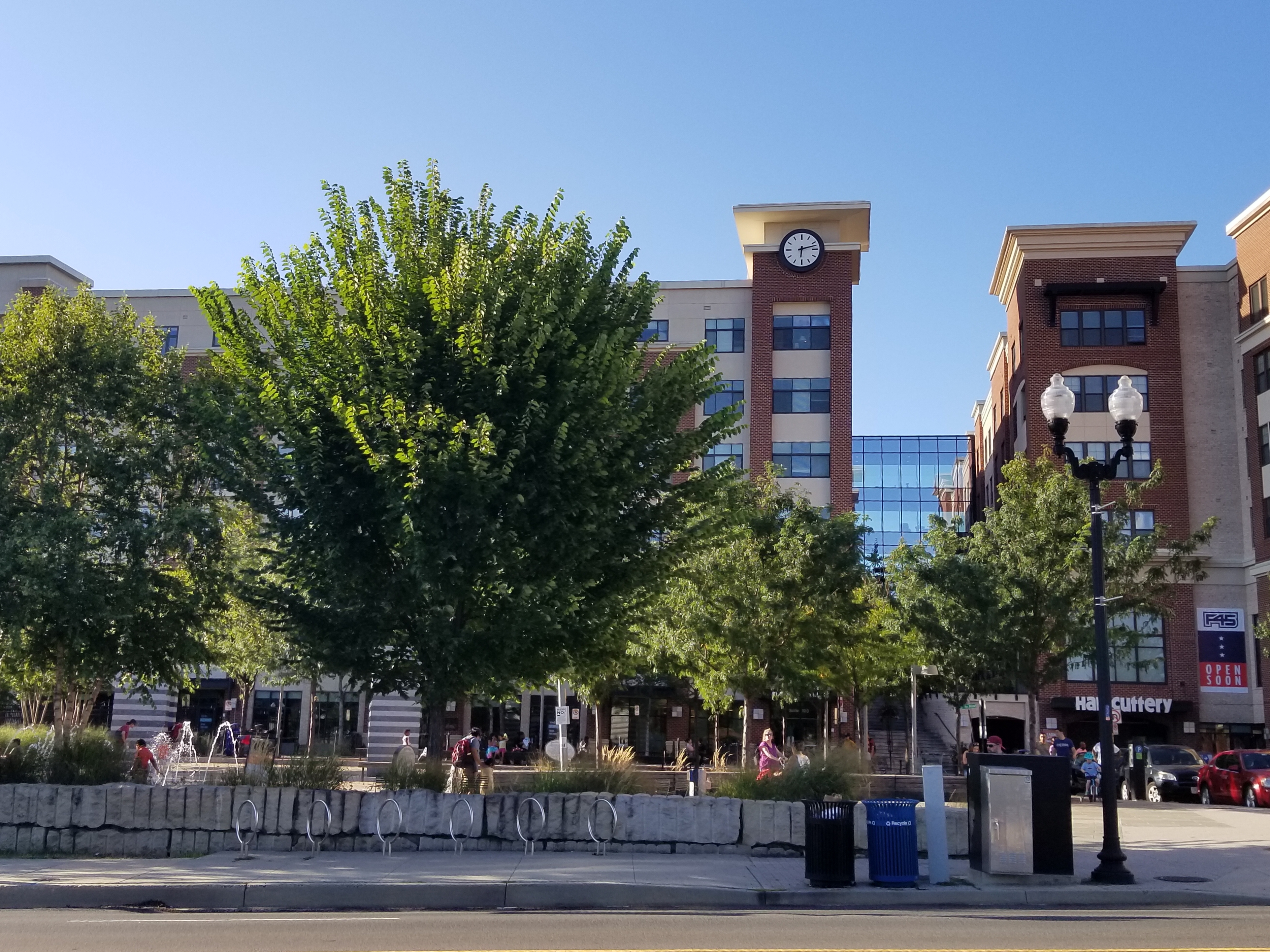 Credit: Penrose plaza – @black_daisy
Penrose Square is the first and largest of three squares planned within the Columbia Pike Town Center area. Sitting at the intersection of Columbia Pike and S. Barton Street, the public square is part of the County's ongoing effort to revitalize the Columbia Pike corridor.
Alcova Heights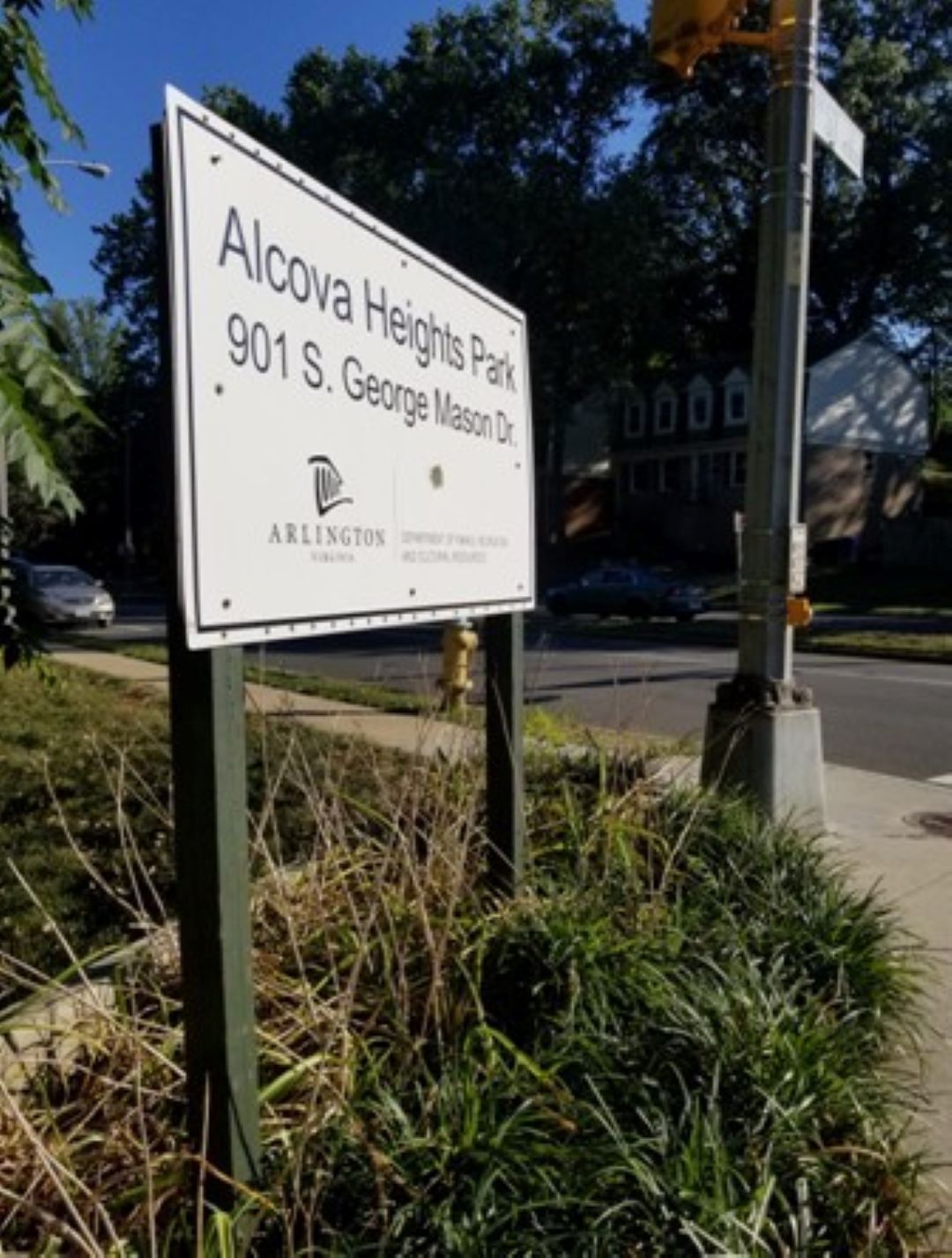 Credits: Alcova Heights Park – @black_daisy
The Alcova Heights area is bounded by Glebe Road on the east, Doctors Run on the west, Columbia Pike on the south, and 5th Street, South, and Arlington Hall installation on the north. During the 1920s and 1930s Arlington Hall was a fashionable girls' junior college under the direction of Dr. W. E. Martin, but during World War II the site was taken over by the Federal Government and has been used by various government agencies ever since.
Barcroft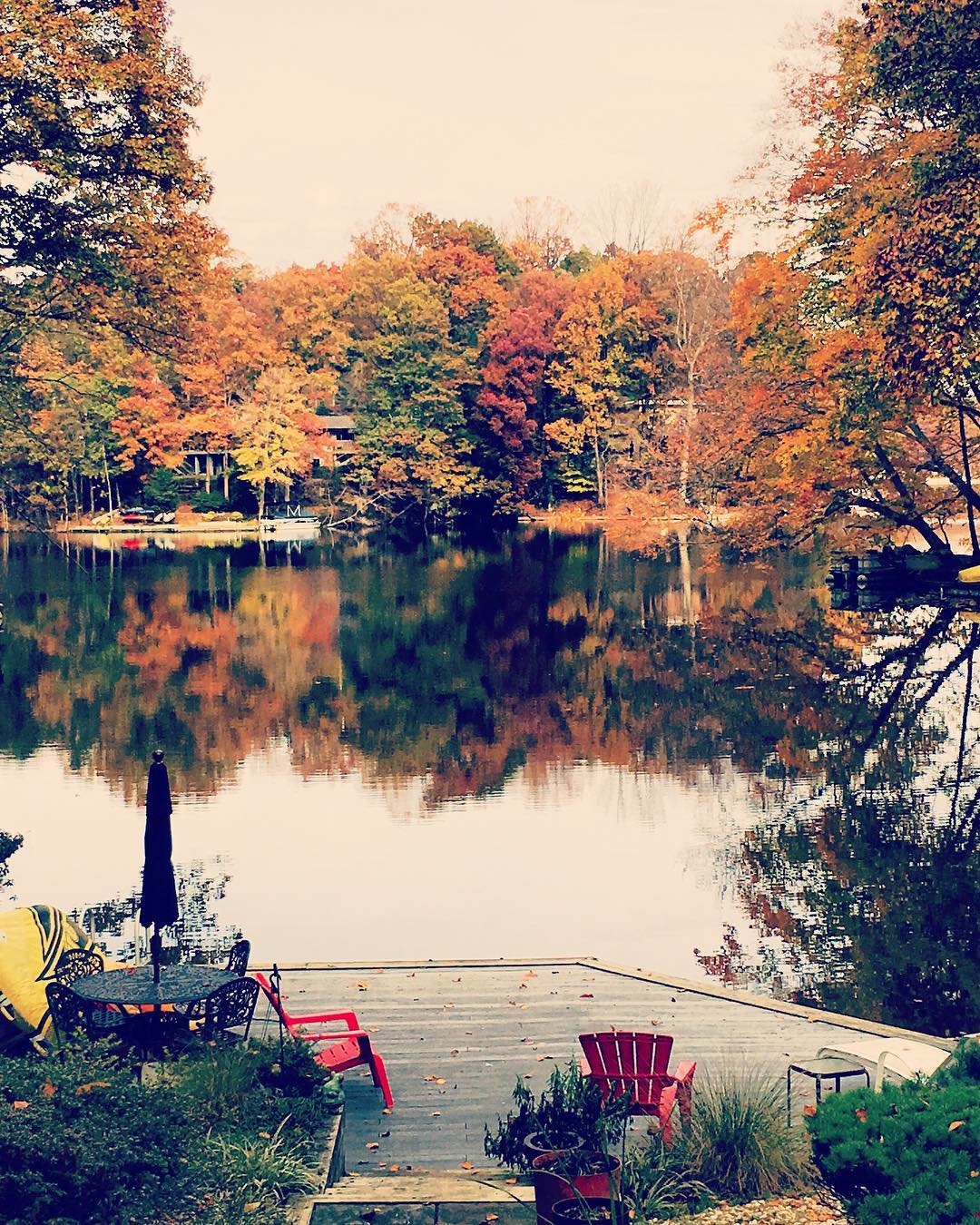 Credits: Lake Barcroft, Virginia – @michellettmann
Barcroft is a friendly and quiet neighborhood originally established in 1903. It is host to about 800 mostly modest single-family homes, and about 400 apartments along the outer edge. Most of the houses were built in the 1930-1970 era, with a growing number of newer, larger homes. Barcroft is represented by an active civic association, the Barcroft School & Civic League. The neighborhood hosts the historic Barcroft Community House built in 1908, originally as a church, then as a school (a genuine Arlington one-room school house), and then as Barcroft's community home.
Ashton heights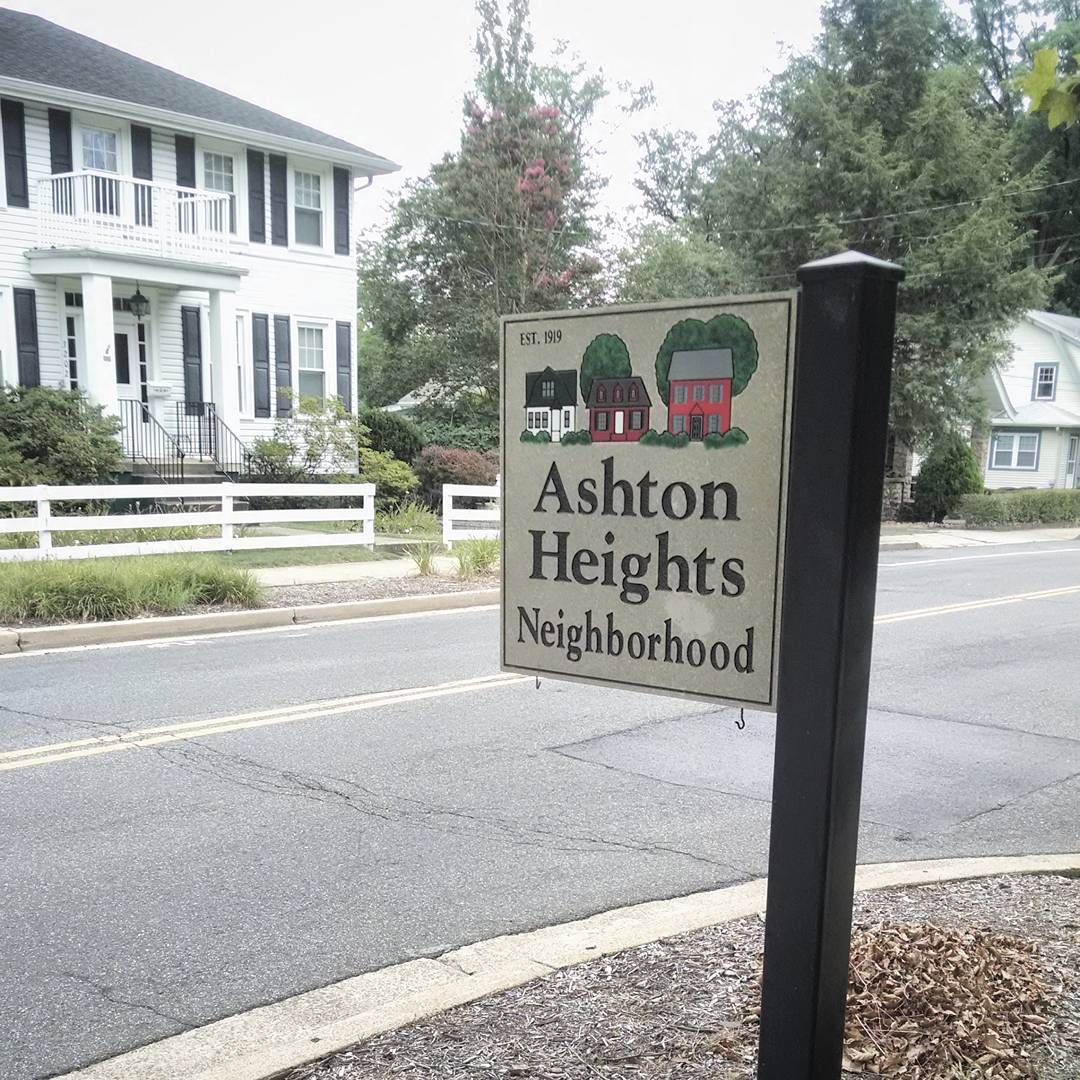 Credits: AshtonHeights Neighborhood – @rhythmatik
Ashton heights are known as "The cozy neighborhood" walkable distance to everything you need, two Metro stations If you need to go somewhere further. Charming older homes, a child-friendly atmosphere and accessibility to the city have made Ashton Heights popular among newcomers and longtime residents for many years. A variety of styles dot the neighborhood, including Colonial — the most prevalent — as well as bungalows and Cape Cods, according to the Ashton Heights Style Guide. Other styles include Foursquares and Tudor Revival.
NaLa: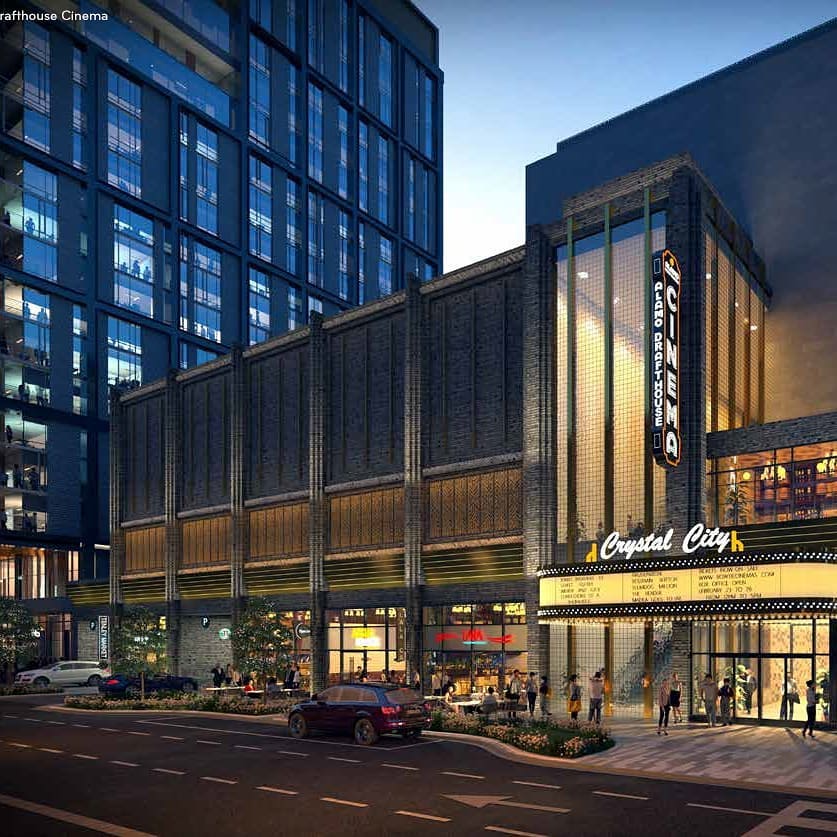 Credits: NaLa – @abc7dc
NaLa as known as Crystal City is an urban community in Northern Virginia located less than 3 miles from downtown Washington, D.C. A funny fact is that some of the residents thought that Amazon had changed the name of their neighborhood, the way a bank or insurance company buys the rights to rename a stadium. Of course nobody was going to argue with a company promising to create 25,000 jobs over the next decade.
Ballston: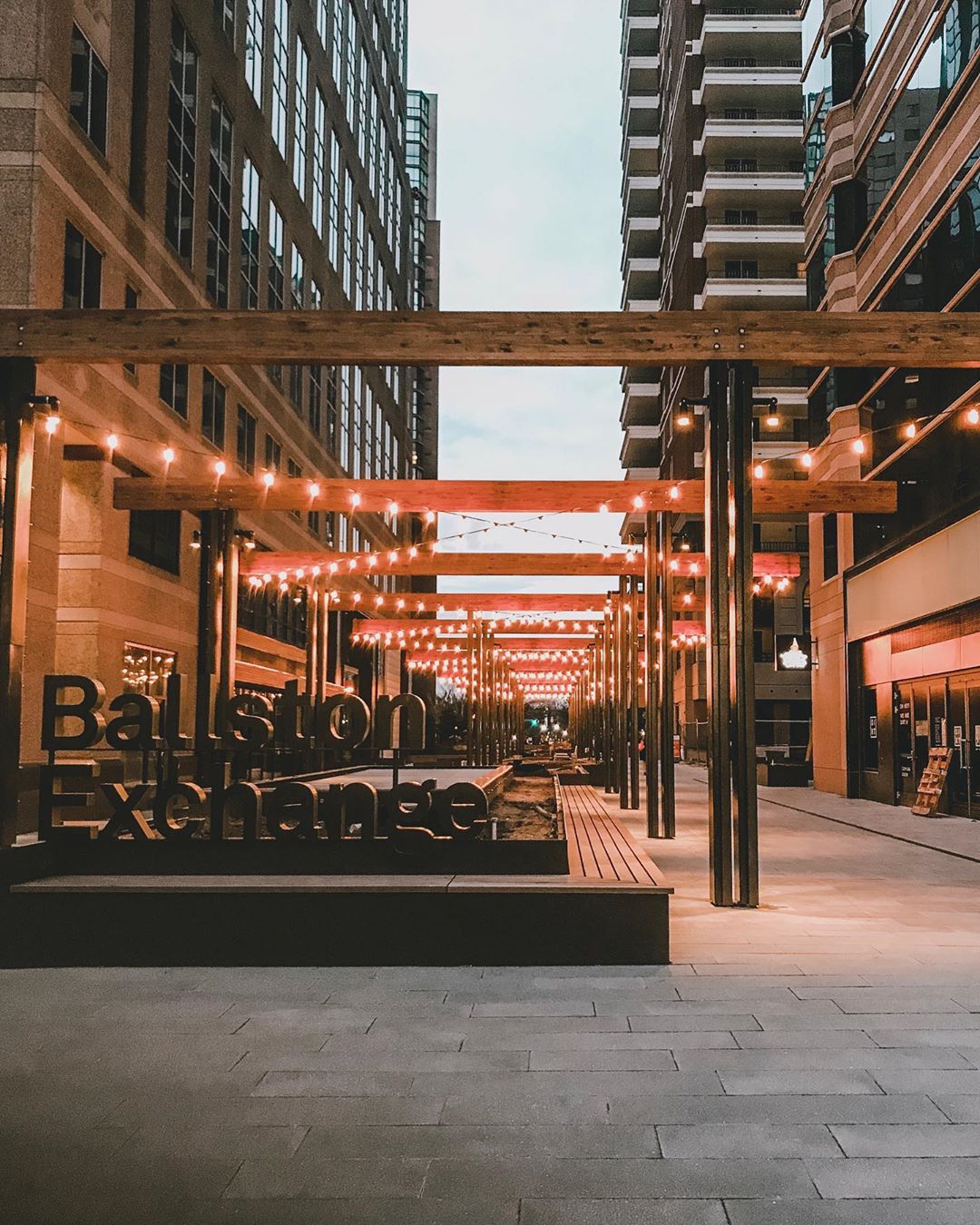 Credits: Balston, VA – @thedcnative
Ballston or the Millennial heaven is the western anchor of Arlington's Rosslyn-Ballston Metro corridor, is where 75 percent of the population is under 45. With a variety of hotels, shopping and dining for every taste and budget – and whether you're here for a family vacation or a quick business trip — Ballston is hip, smart and sophisticated.
Clarendon: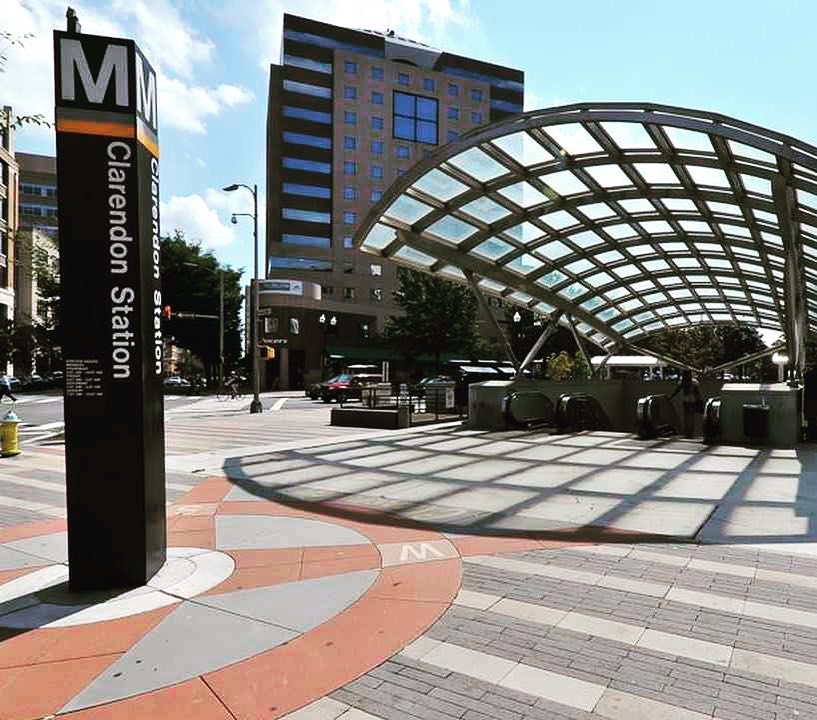 Credits: Clarendon Metro – @meeracle29
Clarendon is especially known for lively nightlife, a perfect location for a great date night at any age, and a center of activity for the younger crowd. If you're looking for fun in the evenings, you'll always find it in Clarendon. The neighborhood has a fairly diverse housing stock. Clustered in the center of Clarendon are large multi-unit buildings, including several large apartment complexes. Single-family homes are located in the areas north and south of the center. Lyon Park, to the south, includes bungalows, Cape Cods, brick colonials, and some brand new homes sitting on relatively small plots of land and fringed by towering hardwood trees. To the north, Lyon Village includes larger houses—brick and stone colonials, some Tudors—that are set back on wide green lawns.
Westover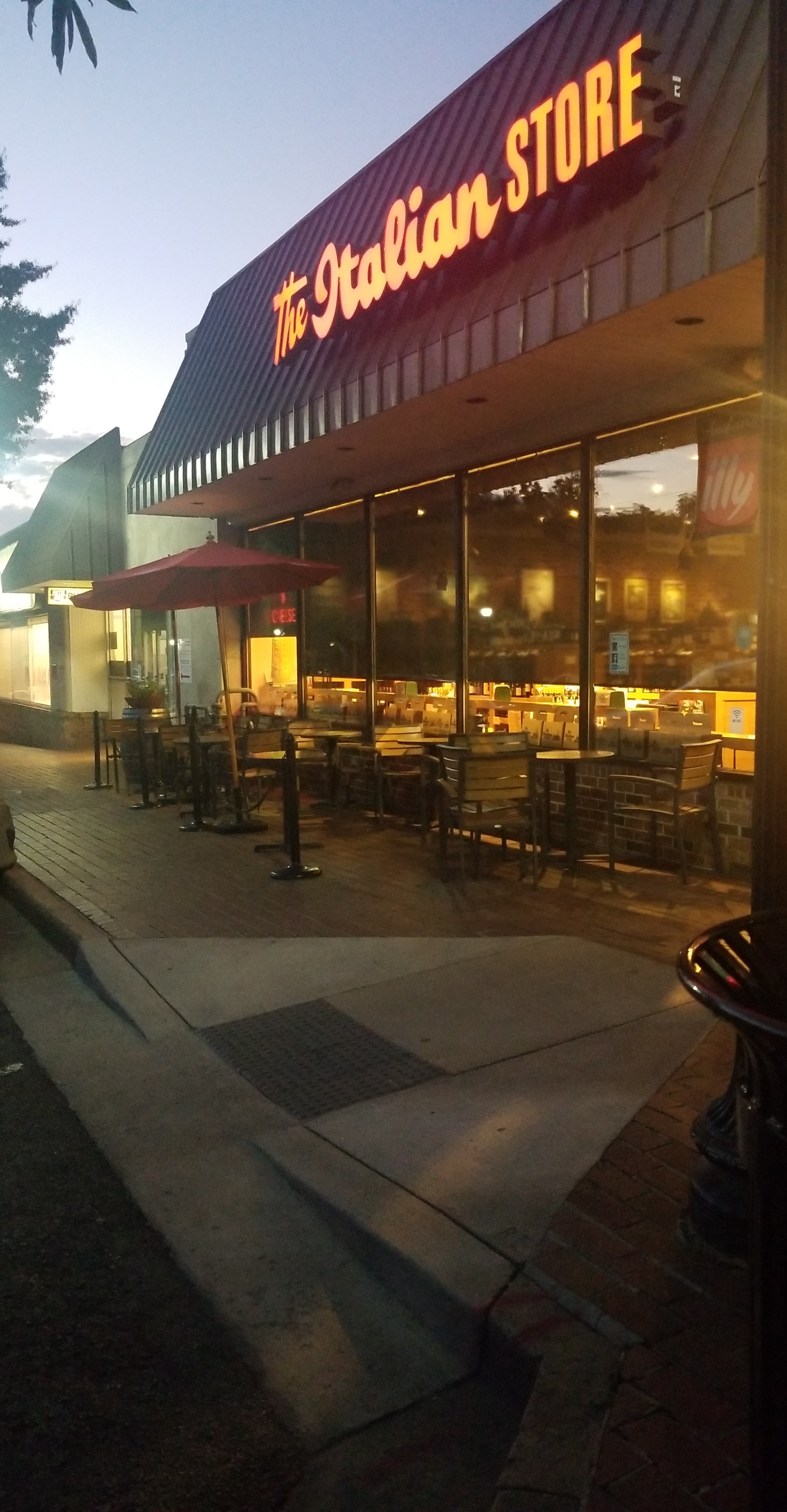 Credits: Westover Plaza – @black_daisy
Westover is a neighborhood in VA on the National Register of Historic Places centered on Washington Boulevard between North McKinley Road and North Longfellow Street. A true model of mid-century Urbanism, Westover remains a pedestrian friendly neighborhood which sees its residents walk to shops, work, and public transportation. The neighborhood is between the Ballston Station and the East Falls Church Stations, both part of the Washington DC metro and is serviced by many Metro Buses.
We will be featuring one neighborhood each week with more details. Stay tuned!