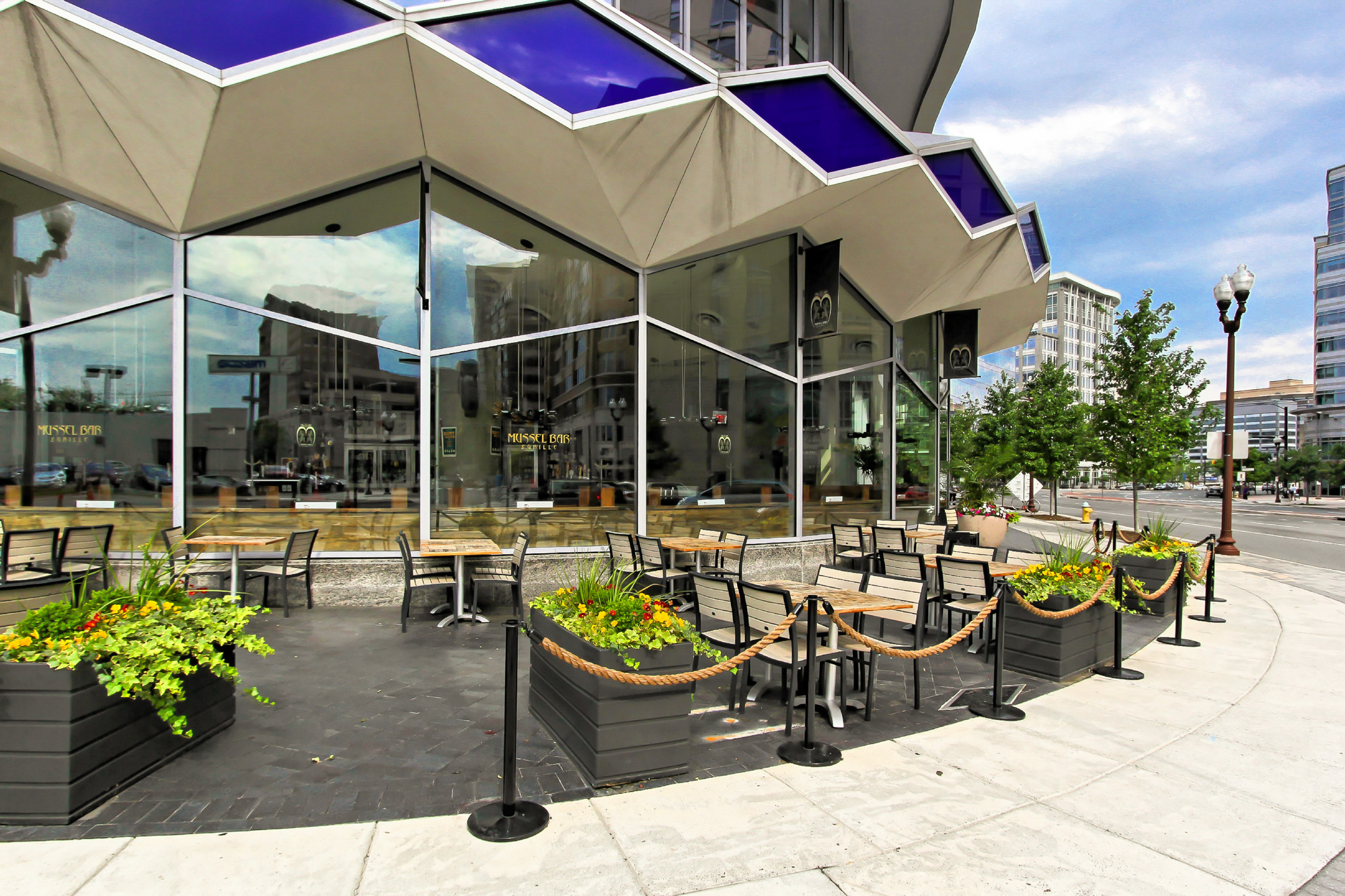 March 2017
Kathy Fong made the selling process as easy as possible for us!

In a down market she had our condo sold in 2 days!! You read that correct, 2 days! She helped stage our condo to make it look like a dream home and had a professional photographer take pictures that captured every detail beautifully. What I thought was a normal one bedroom condo became a dream condo! Her staff was also incredibly friendly, knowledgable, and helpful. To top off this great experience, we closed in 2 weeks. I couldn't believe it.

Kathy was more than a realtor. She was a trusted advisor and became a great friend in the process.

There is NO other realtor I would recommend over her in the DC metro area.
Jen Thompson- N.C